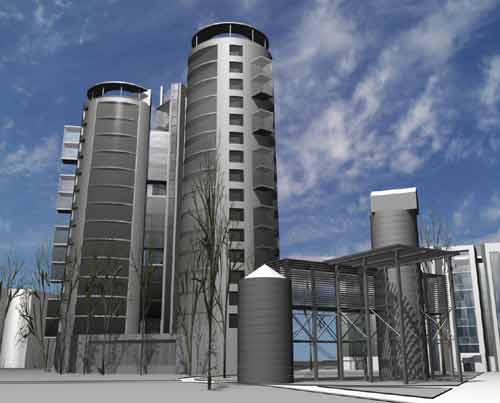 ◄
►
☐
The authors of the project:
project architect I. Musanov, S. Padalka, O. Shurupova.
Title of the project:
The living complex.
Projecting:
2000.
Realization:
—-
Place of location:
St. Petersburg.
The client:
The independent marine laboratory.
Area:
Main area: 4100 m²;
living area (for 72 flats): 10000 m²;
area of supplementary space: 1500 m²;
garage (75 sets): 2100 m².